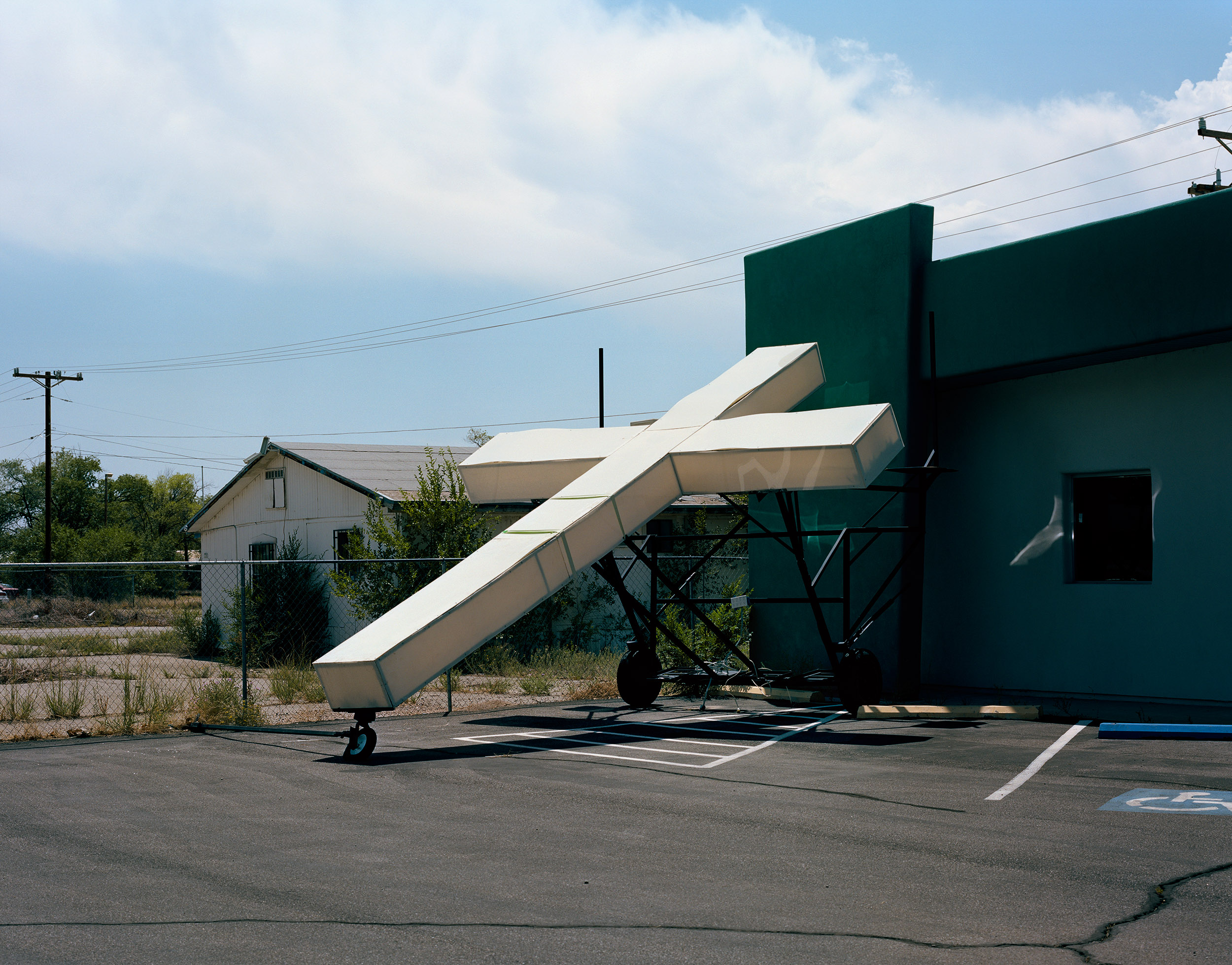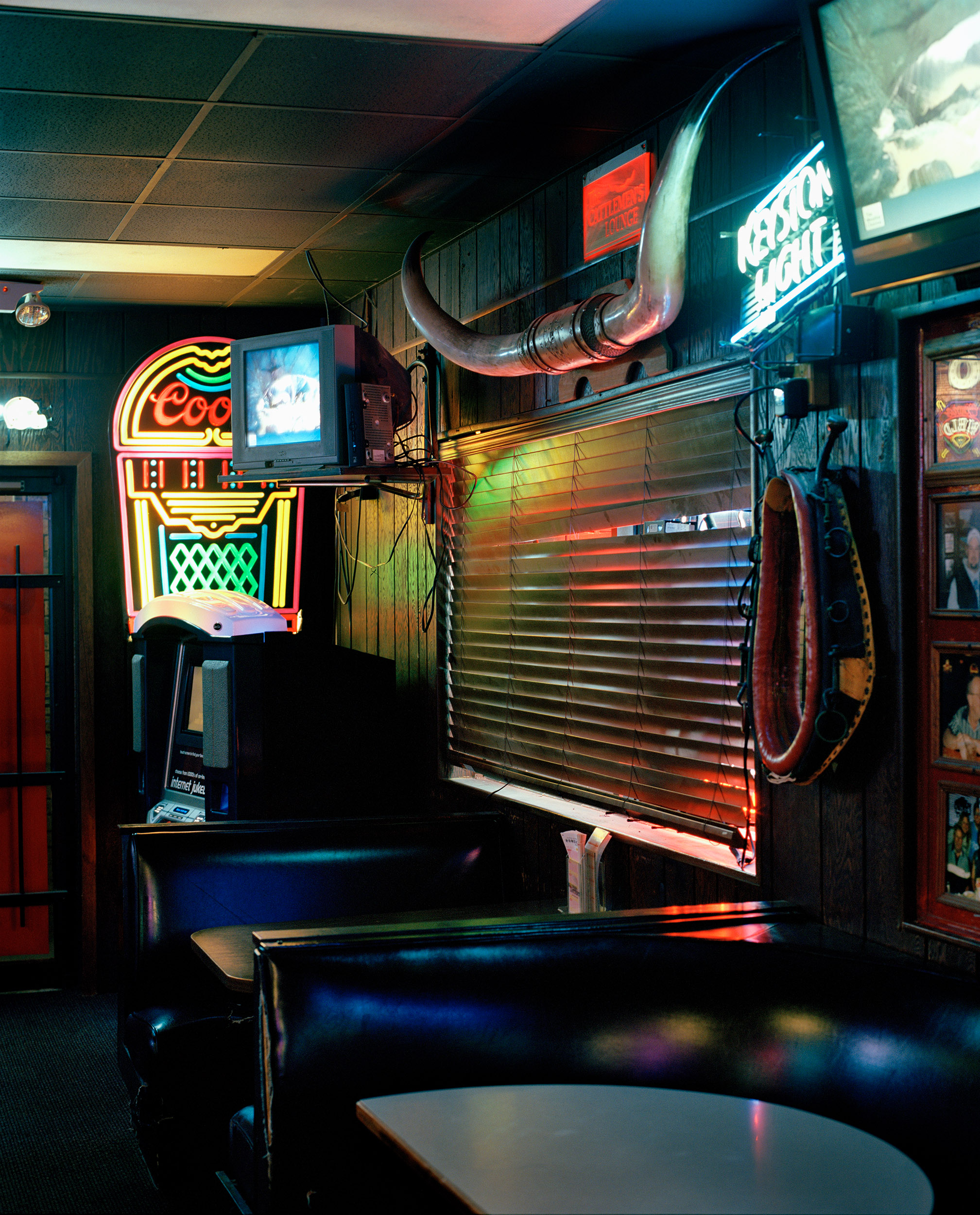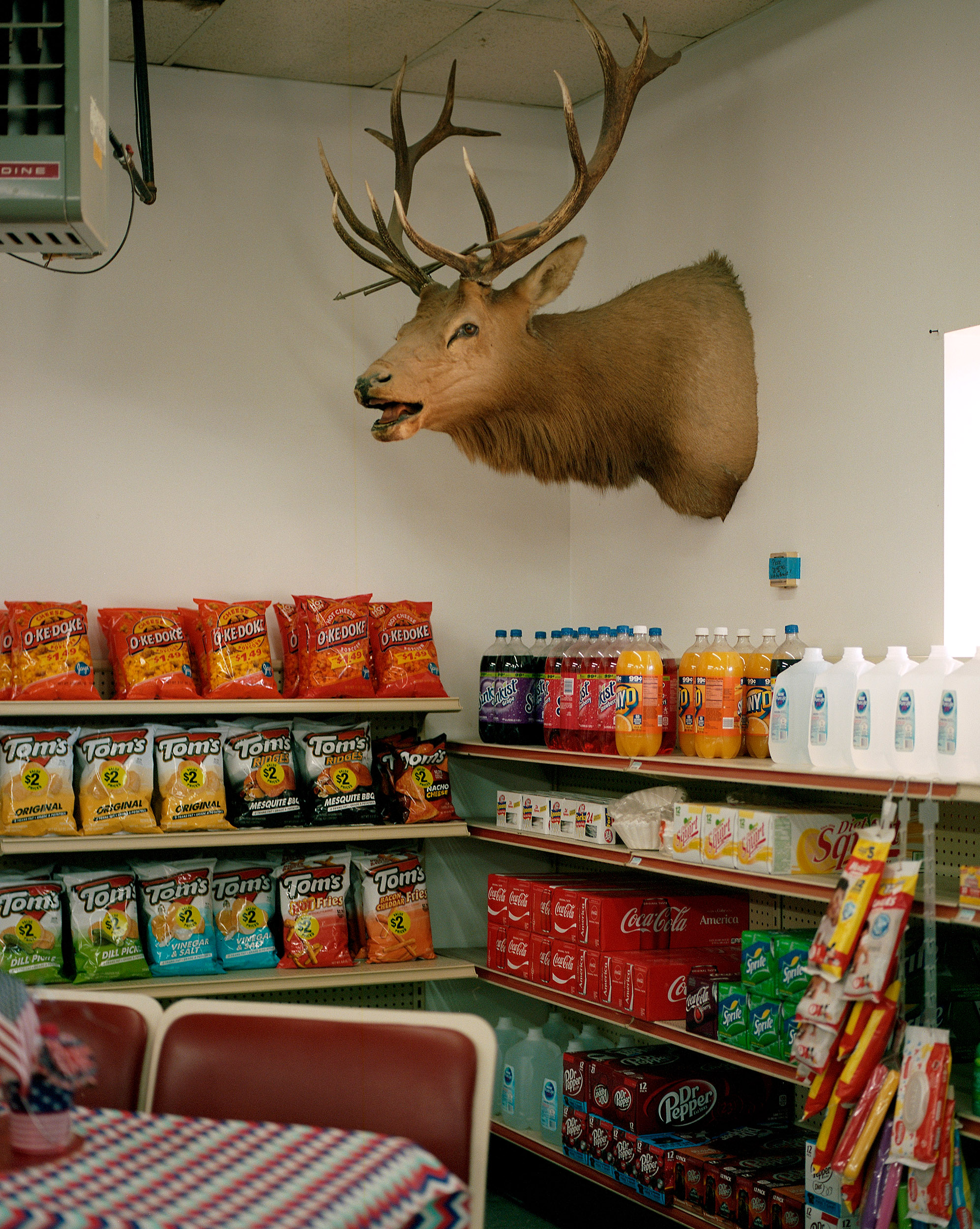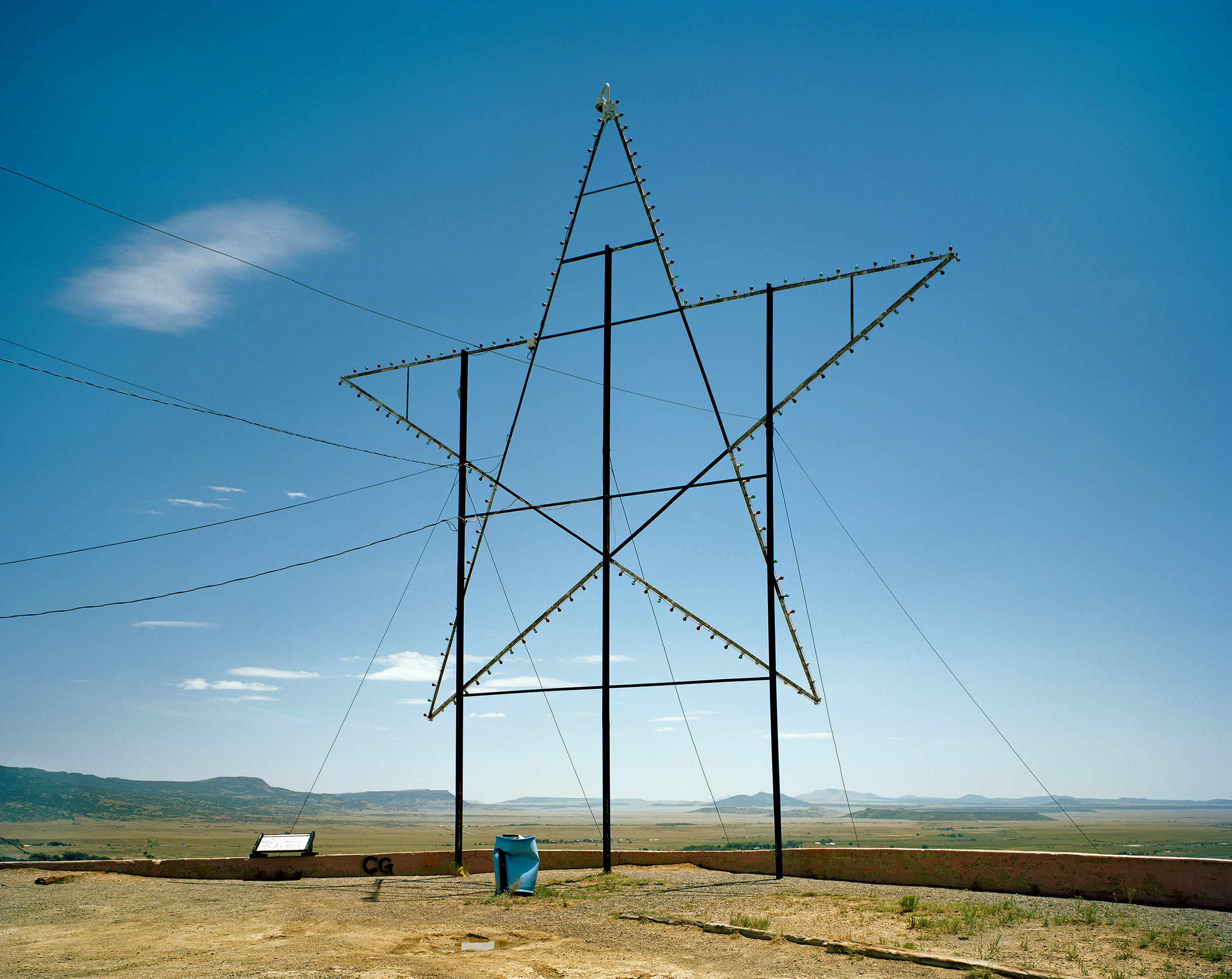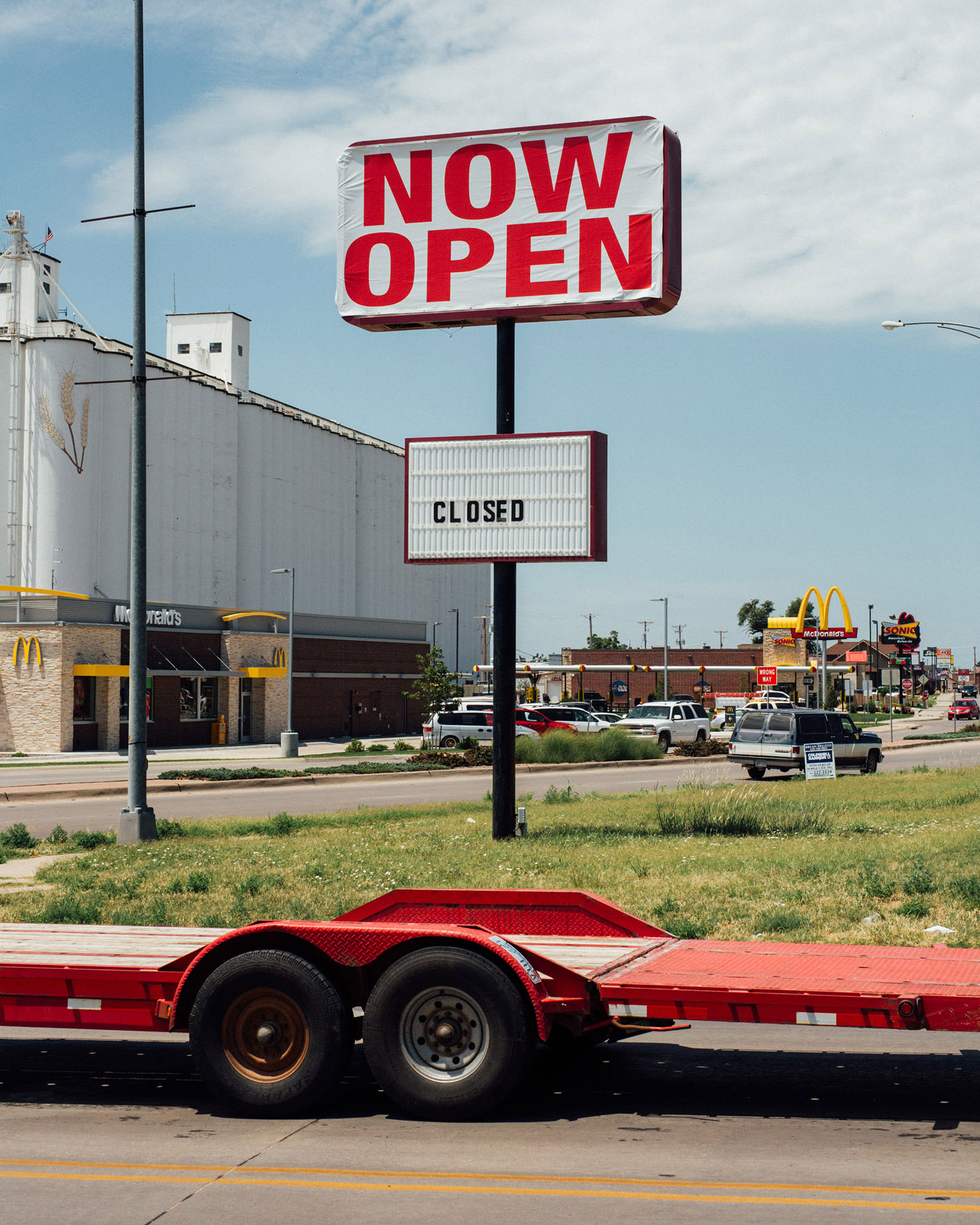 If you traveled to the Missouri River in the golden days of the Santa Fe Trail you found yourself at last on the far brink of civilization. Behind you were settlements still raw from the hands of the builders; prairies still steaming from the first spring touch of the plow; then lines of rails, leaping westward, bearing wood-burning locomotives with great smokestacks shaped like inverted cones; then villages where bells swung to and fro on quiet Sunday mornings and people plodded to church along streets lined with ancient elms; then factories and mills, rising with the muddy torrents of the industrial area; then cities where traffic jammed in the streets and theaters dazzled the eye at night. But in front of you, you knew, were opportunity and romance. When you jumped off the west bank of Missouri into the plains country you said goodbye to the best and worst of civilization and entered a region in which the life lived and the people who lived it did not belong at all in the Nineteenth Century of the Occidental world.


– R.L. Duffus from The Santa Fe Trail
Fugue State is a collection of photographs that examine the changing landscape of the American west and the notion of self-identity. A fugue state by definition is the loss of one's identity or the formation of a new identity from sudden, unexpected, purposeful travel away from home. Over the course of a month I followed the historic Santa Fe Trail from Missouri to New Mexico, making images that serve as an equivocal response to the American west, its endless landscape, and varied history. Once a trade route, these communities have faded from their booming economic pasts, while maintaining the peculiarities of small-town America.